I host many corporate events and awards ceremonies, across a diverse range of industries from classical music, to finance and health. I like to personalise every event and have many stories from my years in broadcasting to share. I also make sure I spend time meeting and chatting to guests. Every year I host Andre Rieu's concert in Maastricht which is broadcast in hundreds of cinemas around the world.
For speaking/corporate enquiries please contact Tory Finch at M&C Saatchi Merlin: victoria.finch@mcsaatchimerlin.com or 020 7259 1460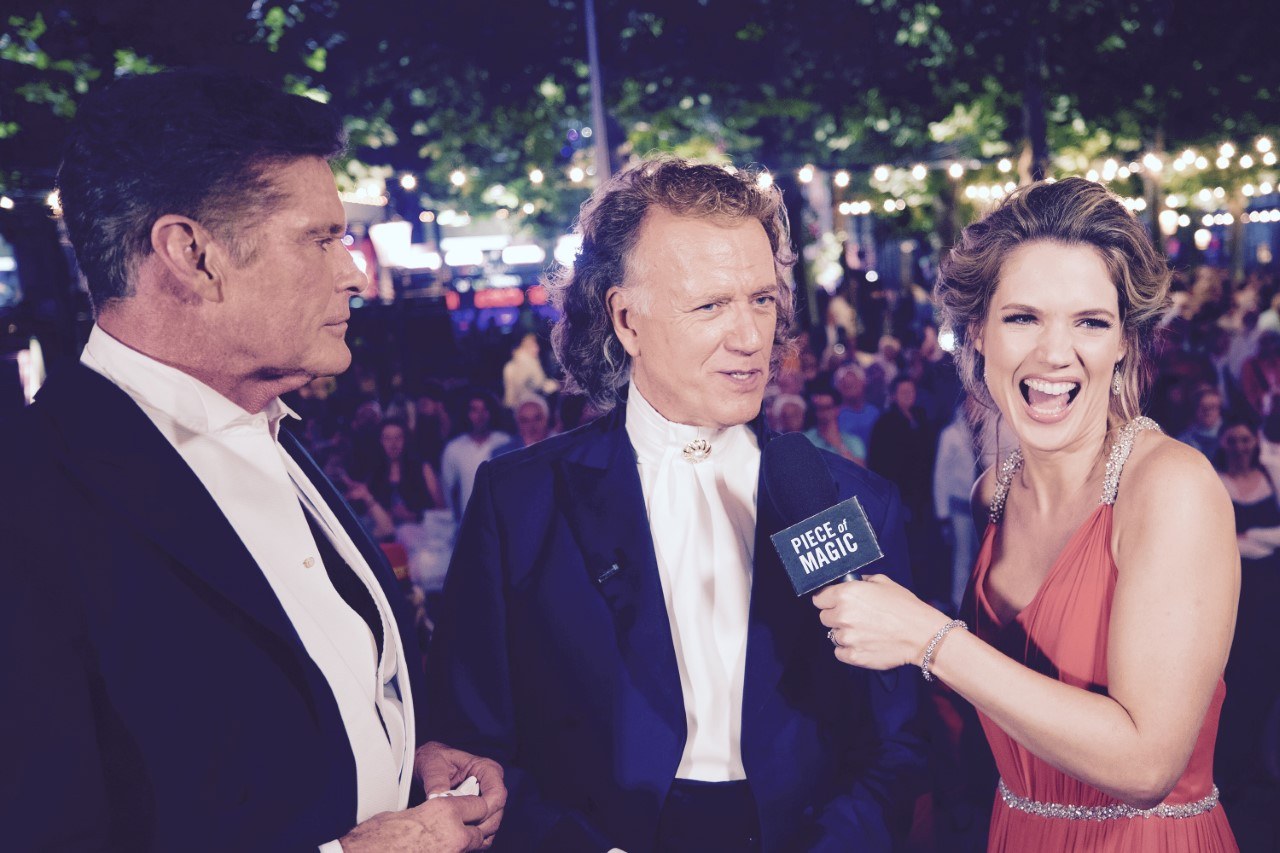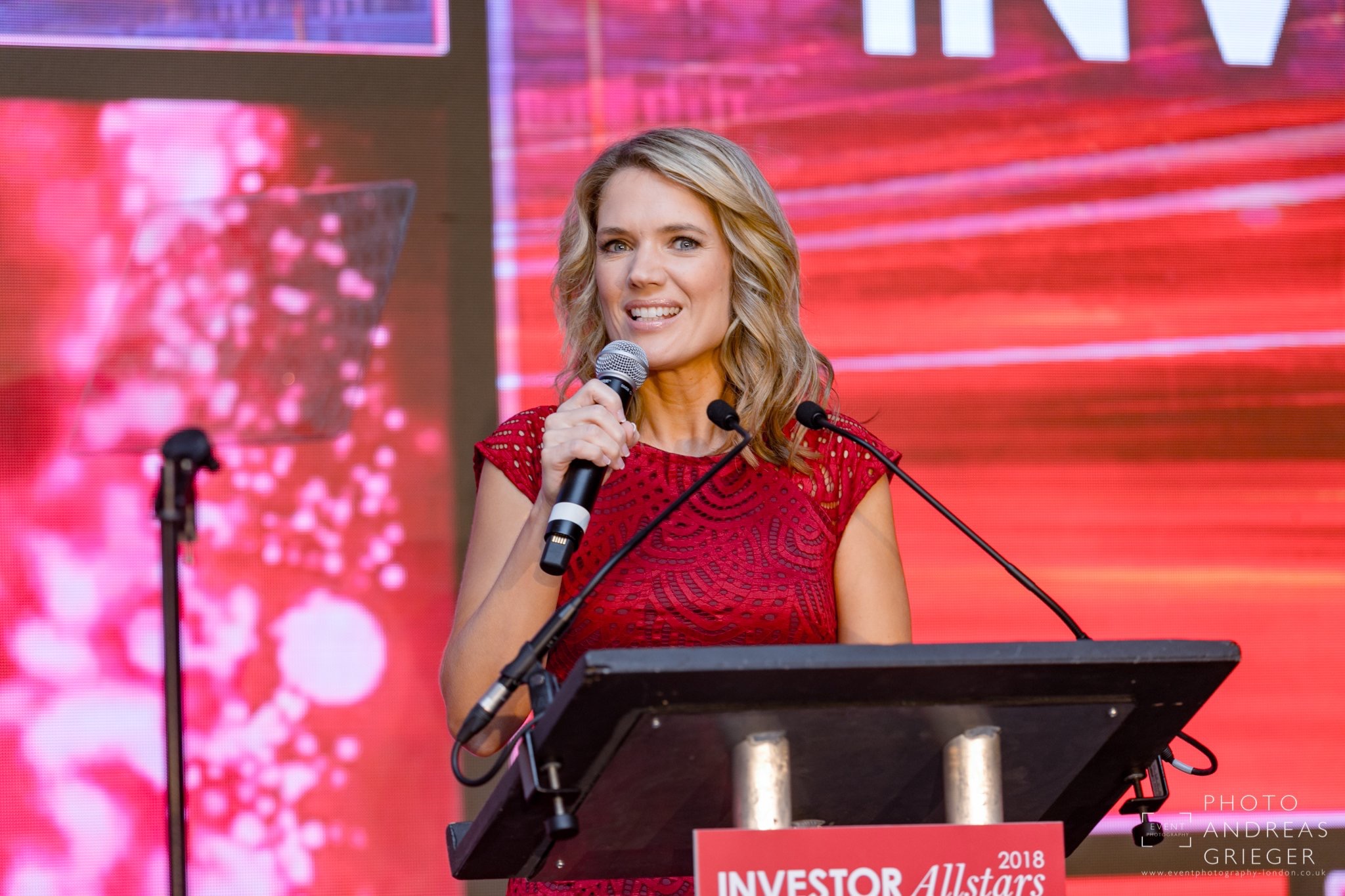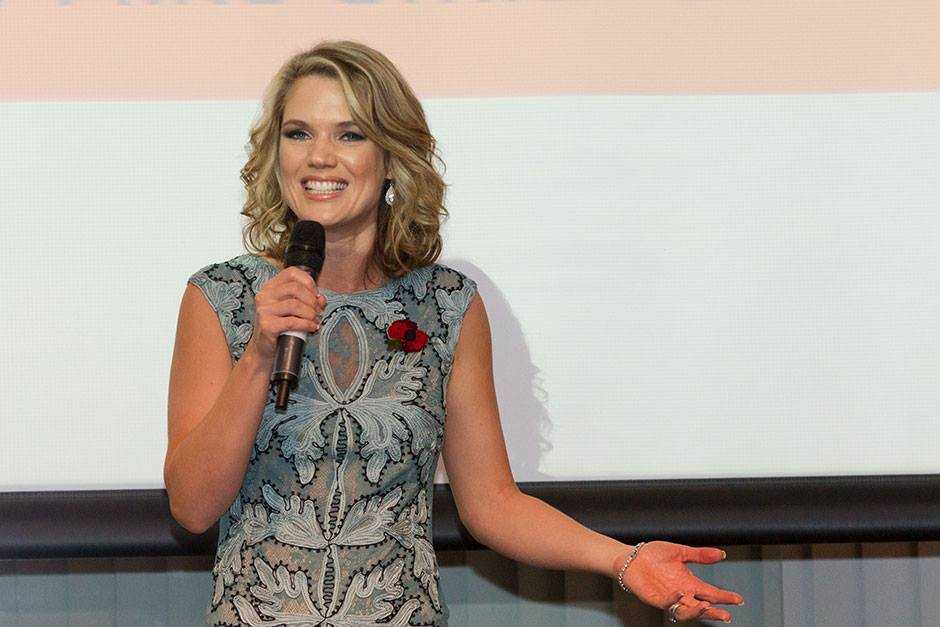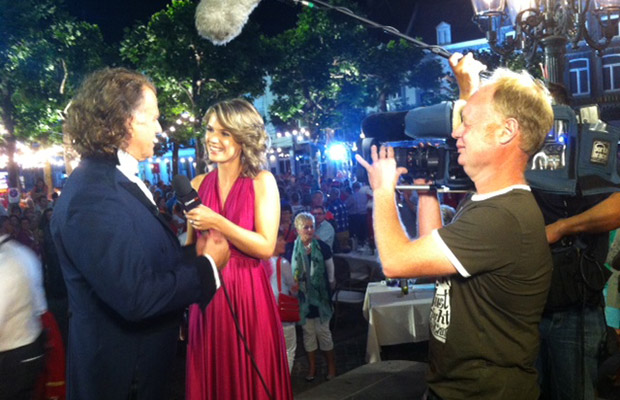 André Rieu concert host 2011 - present
Working with Charlotte is a dream. She has established a wonderful rapport with André and always delivers a fantastic interview with him for our cinema audiences around the world. Professional, engaging, natural and a delight to work with, I can't imagine an André Rieu Concert for Cinemas without Charlotte.

Wards Children's Awards host 2006 - present
"Each year Charlotte amazes us with her composure and professionalism when introducing the winners, many of whom have such sad stories. She shows great compassion for our winners, always making them feel very special."

Learning & Skills Council Awards host 2008 & 2010
"Charlotte is such an impressive and inspirational host, and made such a positive impact on our Awards event at Ascot Racecourse."

A Classical Gala at the Royal Albert Hall - 2022
Andre Rieu's New Year Concert for cinemas - 2019 & 2022
Wards Children's Awards - 2006 - present
The Family Traveller Awards - 2018
Royal College of Midwives Awards - 2018
Classic FM Christmas Concert - 2017

Investor AllStars Awards - 2017 & 2018
Fire Sector Summit Host - 2017 & 2018
GP Bullhound Awards host - 2011-present