Features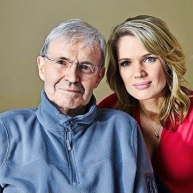 NEWS:
27 July 2021
MND in the Sunday Express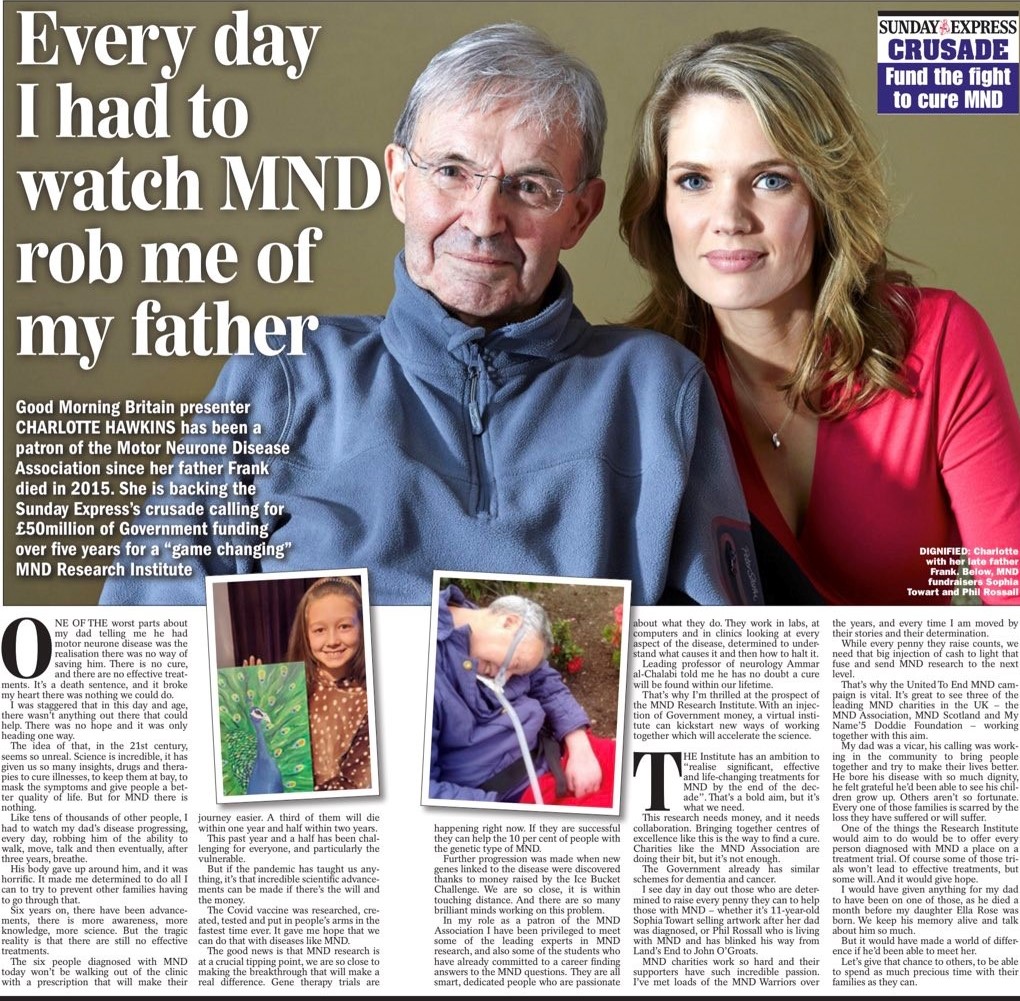 My article in the Sunday Express, backing the #UnitedtoendMND campaign. It's calling for £50million investment from the government to set up an MND Research Institute. With research into MND at a crucial tipping point, this could make a huge difference in finding treatments and a cure.
More >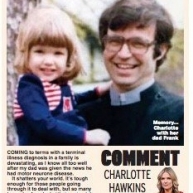 NEWS:
09 July 2021
MND article for Daily Express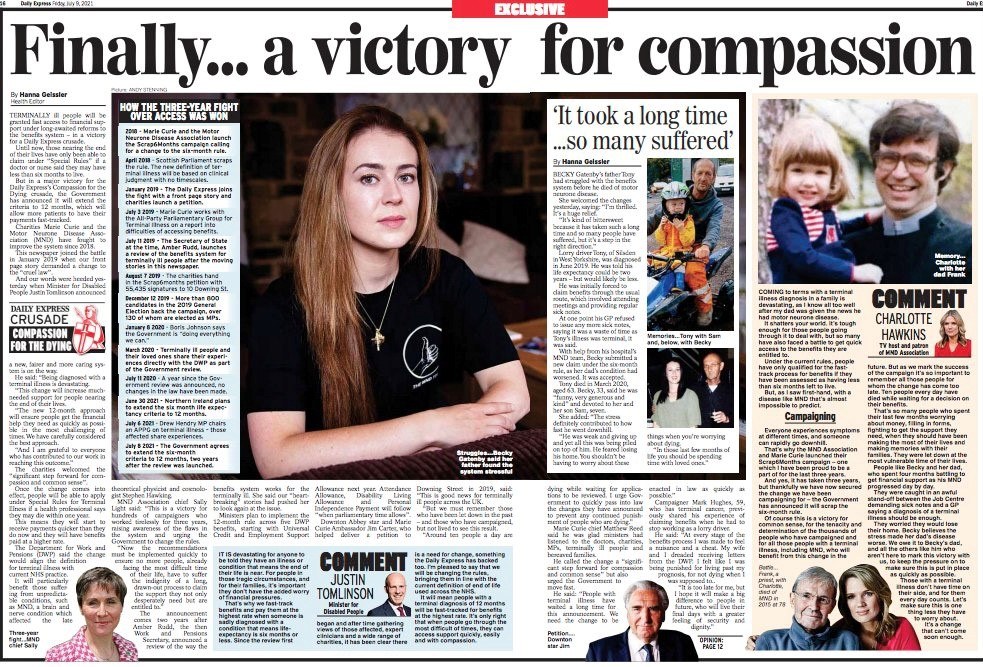 My comment piece for the Daily Express featuring my lovely Dad who died from MND. It's great news that following the #Scrap6Months campaign, the rules have now been changed which will mean easier access to benefits for the terminally ill in the last year of their life. I'm proud to have been a part of the MND Association/Marie Curie campaign which pushed so hard for this change. 
More >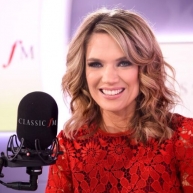 NEWS:
09 March 2021
Radio Times 'Radioheads' Column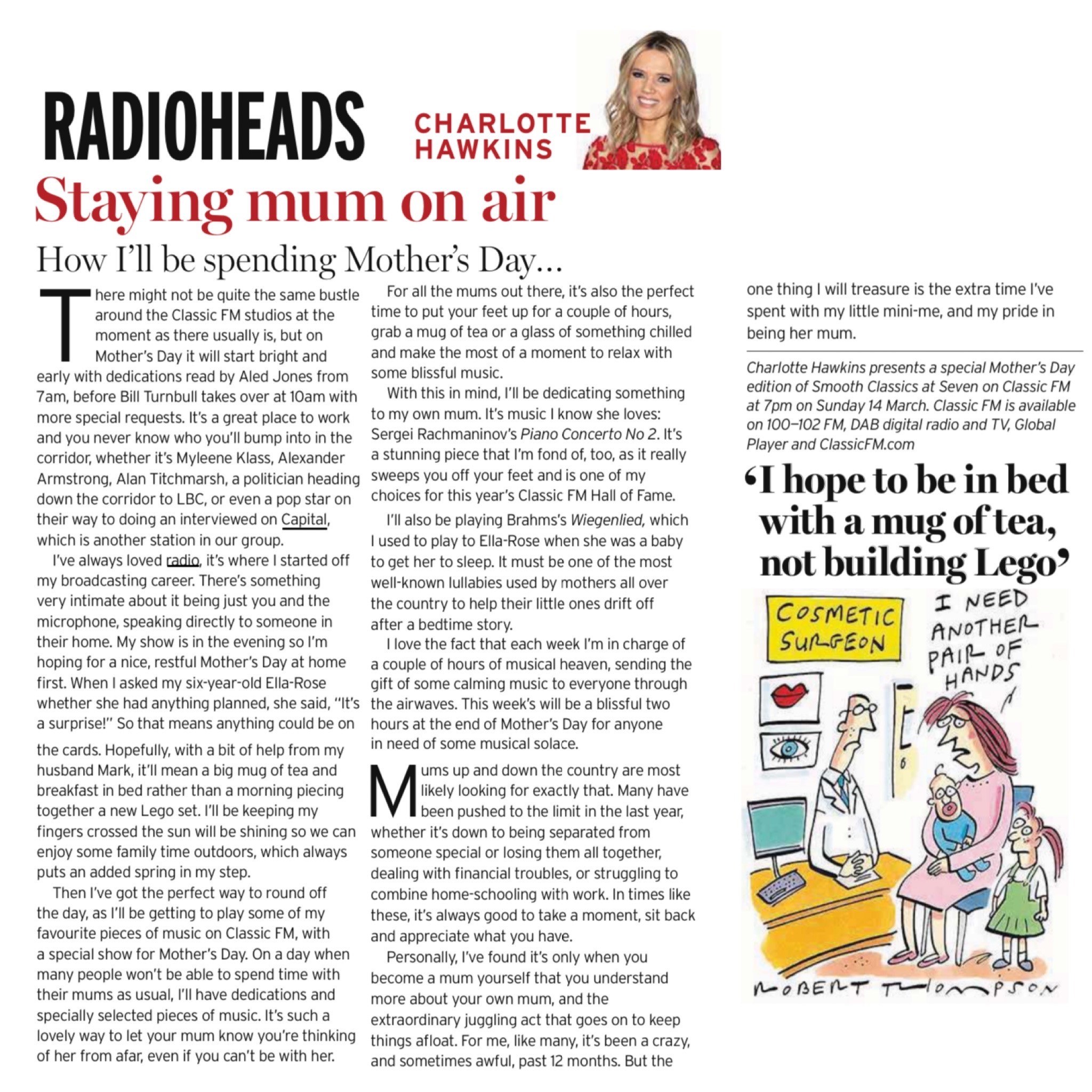 My feature for Radio Times magazine on how I'll be spending Mother's Day this year, ahead of my special programme of dedications on Classic FM! 
More >